Georgia Artists with DisAbilities is a 501c3 nonprofit organization All donations made to GAWD are tax-deductible. Your donations are distributed in many ways, such as helping provide supplies, and helping to support the statewide tour of the winning art.
We appreciate your interest and invite your participation.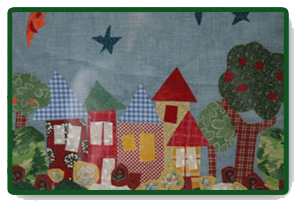 To make a contribution to Georgia Artists, please select the "Donate" button.

SCAN TO DONATE
.
.