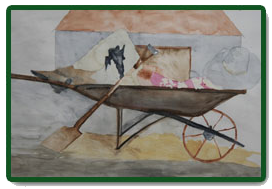 Official Call for Entries: 2022 Georgia Artists with DisAbilities Virtual Exhibition

The Call To Art for 2022 is NOW until August 15, 2022. The form is due to Glynice Hayes by Aug. 15, 2022 at the following address: Glynice Hayes, 131 Caldwell Road, Lawrenceville, GA 30046. Direct any questions to >gaartistsdisabilities@hotmail.com.

All photographs of your submitted artwork must arrive to >gaartistsdisabilities@hotmail.com by September 2, 2022 to be considered for judging.

After September 11, 2022, you will be notified by GAWD Board Members if your artwork is selected as a winner and arrangements will be made at that time to take possession of your artwork for the tour.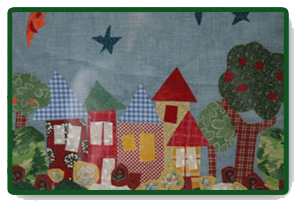 Call for Art Entry Form. Entry forms must be received by August 15, 2022. Please carefully read the Call to Art as there are instructions and deadlines that need to be followed.

A touring exhibition will be assembled from Best in Show, Distinguished Merit and Honorable Mention winners.

Eligible work includes: drawings, fabric design, jewelry, metalsmithing, needlework, painting, photography, printmaking, sculpture, weaving and wood carving.