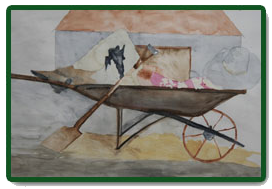 Official Call for Entries: 2019 Georgia Artists with DisAbilities Exhibition

The Call To Art for 2019 is August 15 – August 31, 2019 and all work must arrive during those dates at the following address: Glynice Hayes, 131 Caldwell Road, Lawrenceville, GA 30046. Glynice's number is 770-963-8851.

Art may be hand delivered on September 7, 2019 between 9:00 a.m.–1:00 p.m. at Georgia Power building, 241 Ralph McGill Boulevard, Atlanta, Georgia.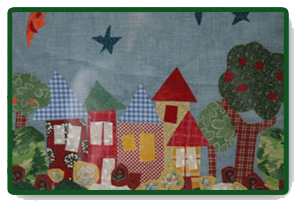 Call for Art Entry Form. Entry forms must be received by August 15, 2019. Please note, all art must be received prior to August 31st according to information contained on the Entry Form. Please read carefully the Call to Art as there are instructions and deadlines that need to be followed.

A touring exhibition will be assembled from Best in Show, Distinguished Merit and Honorable Mention winners.

Eligible work includes: drawings, fabric design, jewelry, metalsmithing, needlework, painting, photography, printmaking, sculpture, weaving and wood carving.